Dr Matthias Kottmann, Maître en Droit
Senior Associate
Career
Born in Mutlangen in 1981. Studied law in Tübingen and Aix‐en‐Provence 2002‐2008. 2008 first State examination, 2014 second State examination. 2009‐2013 research fellow at the Max Planck Institute for Comparative Public Law and International Law in Heidelberg. 2013 doctorate degree with Prof Dr Armin von Bogdandy at Frankfurt/​Main University; Walter‐Kolb‐Gedächtnispreis (dissertation award) 2013.
Joined the firm in 2014.
Practice
EU law, constitutional law, foreign trade law, international economic law.
Publications
Publications on EU law, constitutional law, and international law. Co‐author in Grabitz/​Hilf/​Nettesheim (eds.), Das Recht der EU, and Krenzler/​Herrmann (eds.), EU‐Außenwirtschafts‐ und Zollrecht.
Languages
German, English, French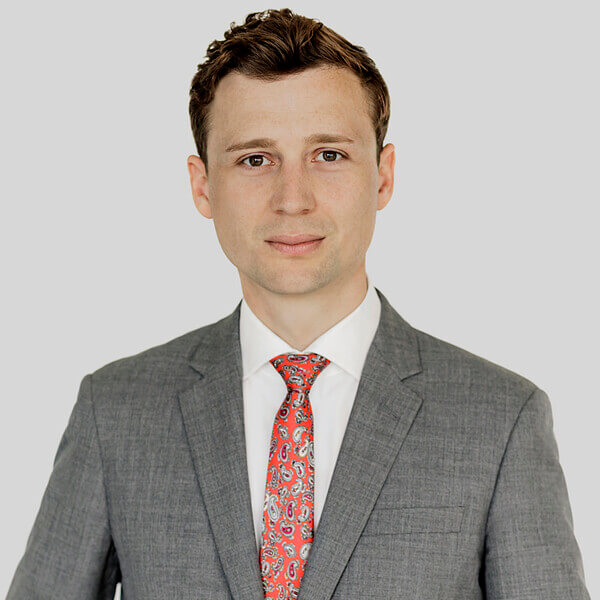 Dr Matthias Kottmann, Maître en Droit
Berlin
+49 30 885665‐138
+49 30 885665‐99
Assistance:
Heike Hermann