Dr Sebastian Steinbarth, LL.M.
Counsel
Career
Born in Gifhorn in 1976. Studied law in Hanover and Leuven (Belgium). 2000 Magister Legum Europae (MLE) at Hanover University, 2002 first State examination, 2004 Magister Legum (LL.M.) at K.U. Leuven, 2004‐2006 research assistant at Hanover University, 2007‑2009 legal clerkship with stages in the antitrust/​competition practice group of an international business law firm in Hamburg and at the General Court of the European Union in Luxembourg, 2009 second State examination, 2010 doctoral degree with Prof Dr Jörg‐Detlef Kühne, Hanover. Since 2010 lawyer in Frankfurt and Brussels with a special focus on cartel damages proceedings (e. g., e commerce, airfreight, trucks), cartel fine proceedings (e. g., confectionary, building materials), merger control and custom‑​made compliance programs.
Joined the firm in 2013.
Practice
German and European antitrust law, merger control, compliance, anti‐dumping, EU law, constitutional law.
Member of the German antitrust law association, the Kartellrechtsforum Frankfurt am Main and the Belgian‑​German law association.
Lecturer at the Faculty of Law of Albert‐Ludwigs‐Universität Freiburg.
Extensive experience in national and international cartel damage proceedings (e. g. e‑​commerce, air freight, trucks); regularly defending companies and individuals in cartel fine proceedings (e. g. confectionery, building materials); regularly advising and representing national and international companies in merger control matters; continuously advising a trading company on online sales; extensive experience in customized compliance programs and in‑​house training.
Publications
Various publications on antitrust law, EU law and constitutional law. Co‑​author in "Loewenheim/​Meessen/​Riesenkampff/​Kersting/​Meyer‑​Lindemann: Kartellrecht – Kommentar" and "Beck'scher Onlinekommentar Kartellrecht".
Languages
German, English, Dutch, French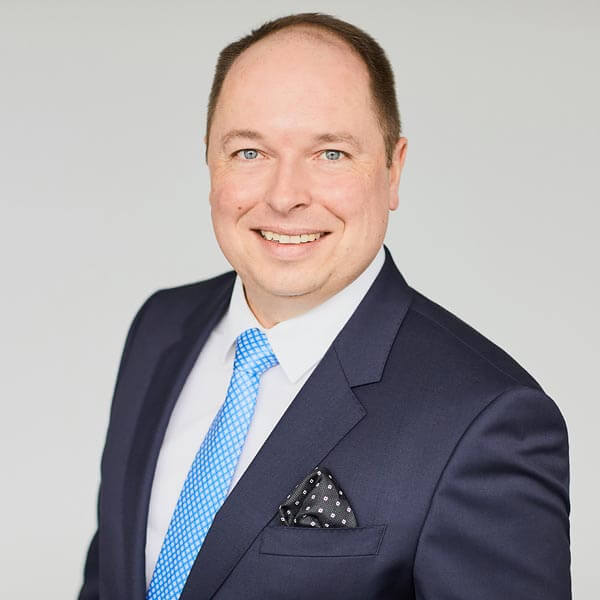 Dr Sebastian Steinbarth, LL.M.
Brussels
+32 2 74003‐24
+32 2 74003‐29
Assistance:
Marina Grigorew